project overview
Better Lemon Creative Audio
"specializes in all things podcasting and creative audio for museums, history organizations, and other cultural nonprofits." I had the pleasure of working with the owner/founder Hannah Hethmoth to produce a lively brand identity that could work on both printed and digital materials.
Responsibilities
•
Brand/logo design
•
Style guide 
•
Printed business cards & ready-to-print letterheads
•
Miscellaneous web and social media assets
Freelance design project, 2020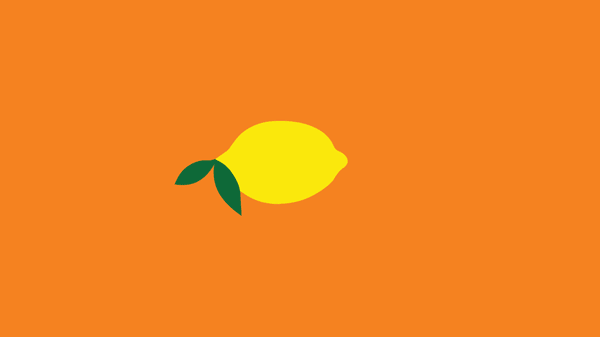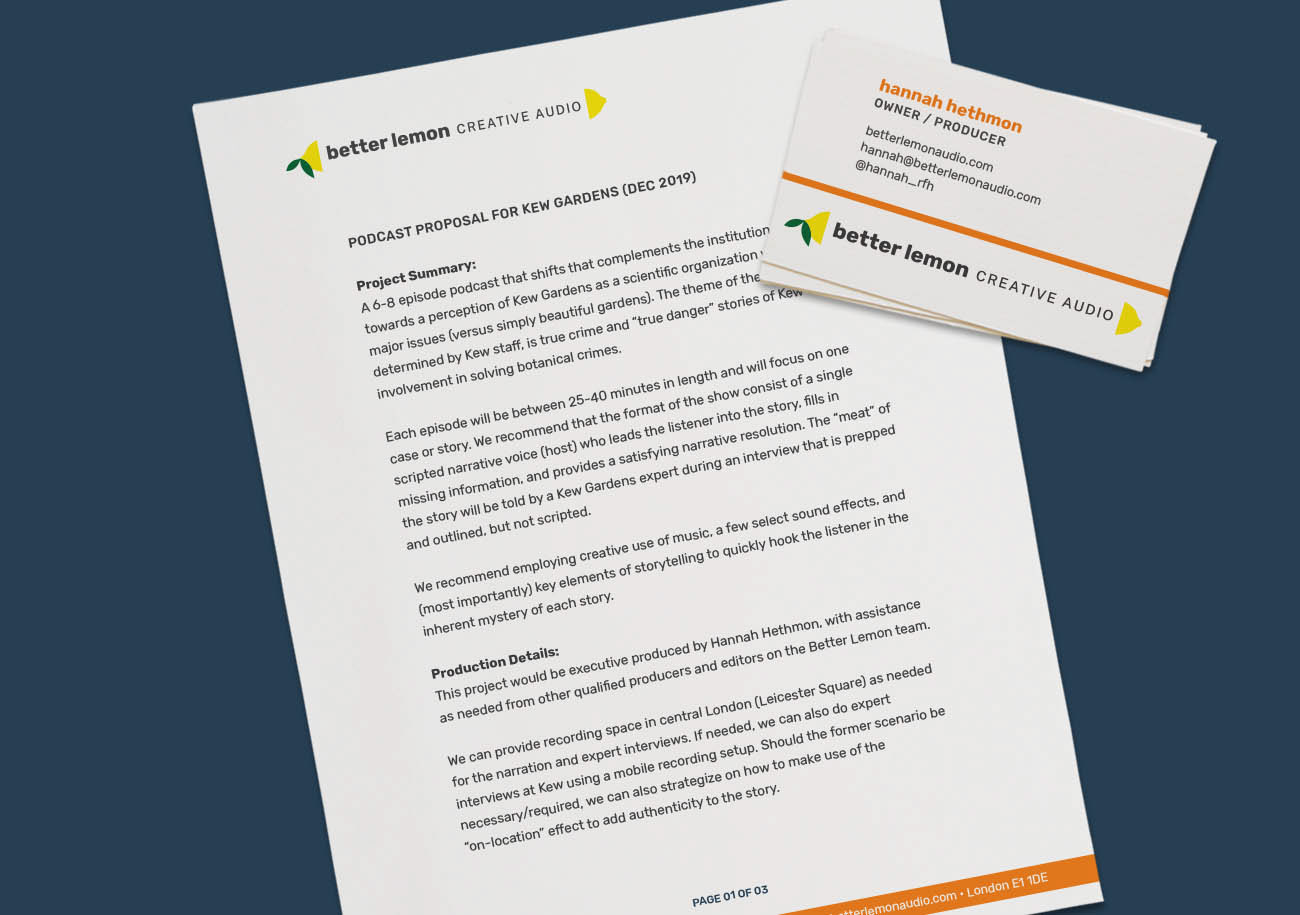 "It was such a pleasure to work with Lauren. She went above and beyond to develop logos, branding guidelines, and other material. I was really impressed with Lauren's creativity in interpreting my initial brief. In addition, her work was very fairly priced and she was extremely timely and professional with all her communications and deliverables. I would recommend Lauren to anyone looking for graphic design work, and I will certainly be using her services again as my company grows."
-Hannah Hethmoth, Owner/Founder of Creative Lemon